Services
For businesses large and small throughout Alaska, we offer a full-range of state-of-the art security and fire alarms systems to safeguard your property and employees. If you're seeking dependability in equipment, installation, monitoring and surveillance, you can count on us to provide it.
Fire Alarm / Intrusion Systems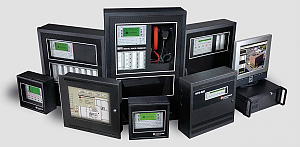 Help prevent devastating fire or break-ins with our state-of-the-art security systems. Coupled with our professionally-managed monitoring service, you get vigilant protection, 24 hours a day, 365 days a year.

Alarm Monitoring
With AFS, you'll have the peace of mind that comes with knowing your property is always connected to our fully computerized, 24-hour U.L. listed monitoring center in the event of an emergency.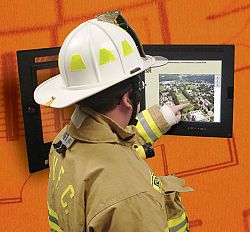 Our monitoring center is staffed with a highly trained, dedicated and alert staff. We respond swiftly whenever your alarm is triggered. In any emergency, our operators will pinpoint the location, identify your response plan and initiate emergency instructions within seconds. Each phone conversation and incident detail is archived for review. And, because our monitoring service can be connected to your home or business by wireless radio or the Internet, as well as via land-based telephones, there will be no interruption in service regardless of the circumstances.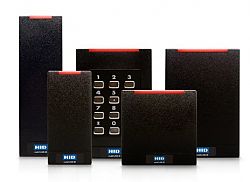 Access Control Systems
We can help protect your property, your inventory and your employees by limiting or controlling access into or out of key onsite areas.
Video Surveillance (CCTV) Systems
Choose from our wide variety of interior and exterior surveillance systems designed to meet your business' security needs, including motion tracking, high resolution imaging, and remote access via the internet.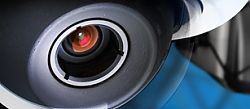 System Inspections, Testing & Maintenance
We provide long-term support to ensure your system is operating at peak performance.
Sample Network Diagram